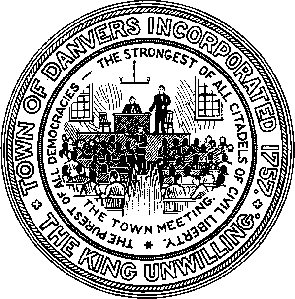 The Town of Danvers, Massachusetts

Property Assessment Data

The following information is provided as a public service by the Town of Danvers. Assessment information is the most current committed valuation for fiscal year 2023. .

Any questions regarding assessment information should be directed to the Assessing Department, 1 Sylvan Street, Danvers, MA 01923;

Chief Assessor John LaBelle 978-777-0001 ext. 3055 or email jlabelle@danversma.gov.

Assistant Assessor David A. Saunders 978-777-0001 ext. 3060 or email dsaunders@mail.danvers-ma.org.

To return to the Town of Danvers web site click here.